REFRESH LINCOLN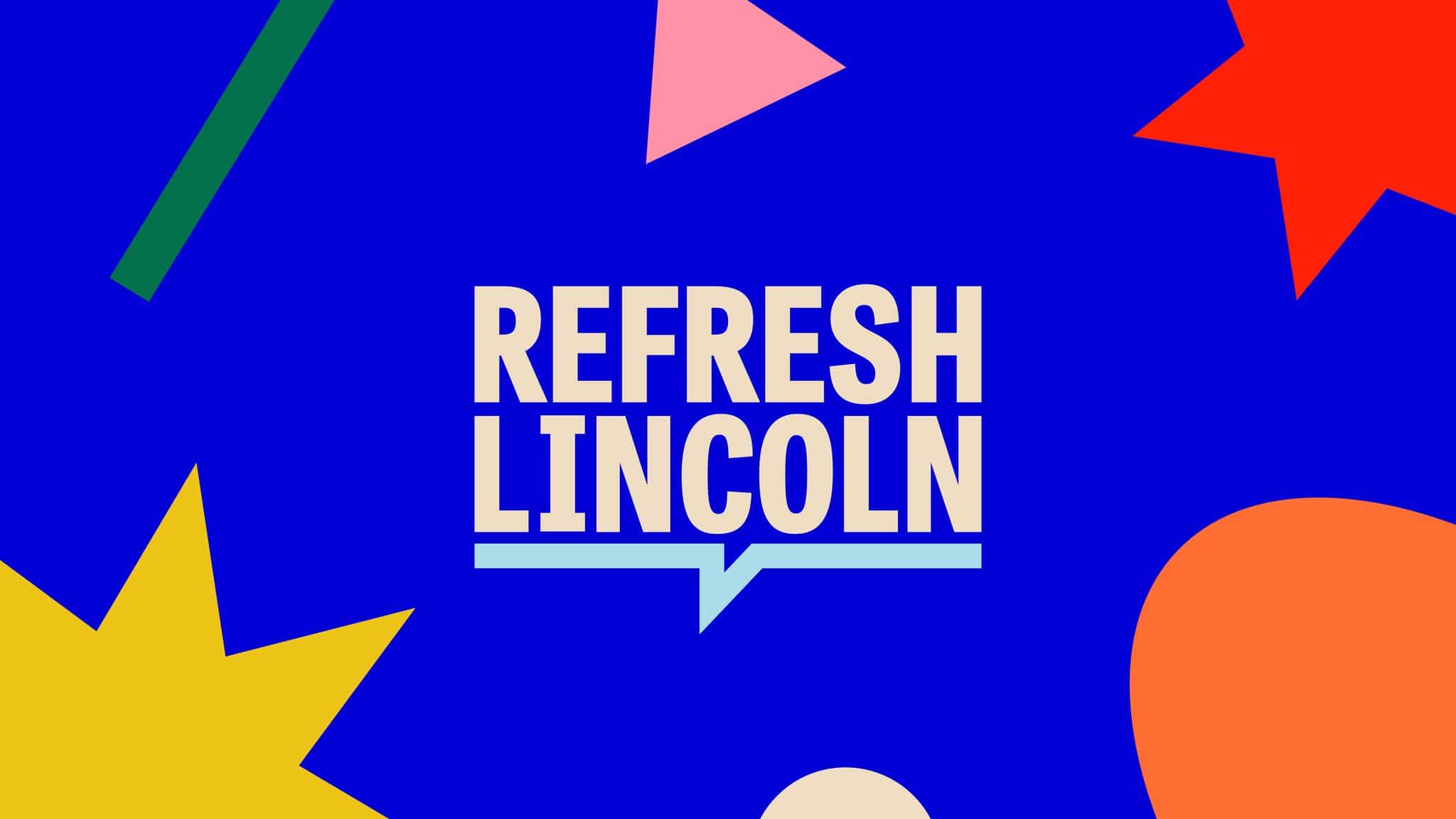 A city-wide installation sharing the words of Lincoln's children and young people
10th July – 4th September 2021
Frustrated by being locked down, isolated and unheard, the words of children and young people have been unleashed across the city.
Earlier this year, Zest Theatre led 34 workshops with over 800 young people aged 9 – 21 across Lincoln. Zest created a space for young people to reflect on the last year, cultivating over 600 quotes about any and everything – from daily life to the big questions of the universe.
Now their words have been turned into 80 vibrant artworks, ready to be found on posters, windows, banners and billboards in every corner of the city centre and we are lucky enough to be able to share the art at St Marks.
Refresh Lincoln places the voices of young people at the heart of the city's recovery, bringing colour and conversation to this place they call home!
Find out more zesttheatre.com/refresh
#RefreshLincoln