Handbuilding clay workshop at The Little Pottery Studio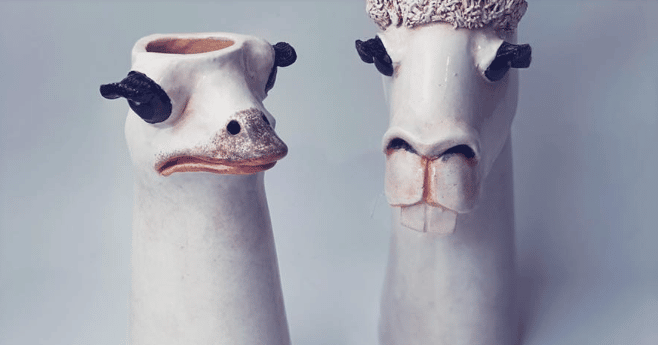 Make your own Animal Vases – A creative project great for keen crafters! Class is 2 hours – Your creations will then need two weeks to dry and fire before returning to the studio to glaze. Ages 16 years plus. Tickets will be able from the weekend at https://thelittlepotterystudio.com/
Saturday 23rd July, 7pm-9.30pm
View all upcoming events
Take a look at our upcoming events:
Thursday 15th September,10:00 am - 12:00 pm
Our pop-up park is back!
There's definitely a bench with your name on it, so we can't wait to welcome you during your shopping trip, lunch break or coffee catch-up…nothing beats a bit of time out in the fresh air and sunshine. As the school holidays approaches, the pop-up park is the perfect haven for picnics.
Find out more