Free Lego event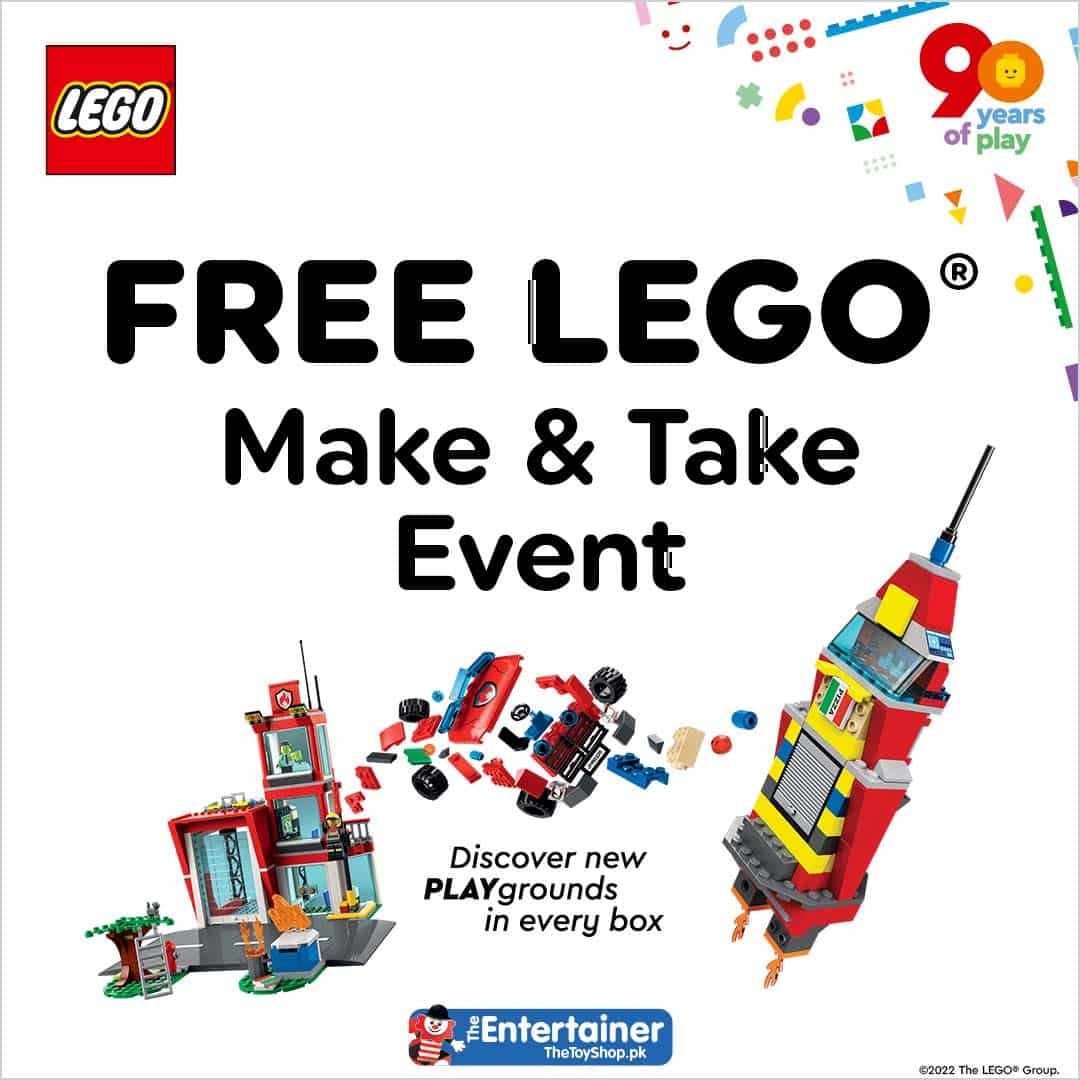 Join the FREE Lego Make & Take event at The Entertainer this Saturday, right here at St Marks Shopping Centre, Lincoln!
This Saturday, 23rd July (2-4 pm*), your team at The Entertainer will be hosting a FREE Lego Make and Take event – all you have to do is follow the simple instructions, to build up their own model and take it away with them!
Share a photo of your creation on social media with the hashtag #TheEntertainerVIP for the chance to WIN a £25 The Entertainer Gift Card!
*whilst stocks last
View all upcoming events
Take a look at our upcoming events:
Thursday 15th September,10:00 am - 12:00 pm
Our pop-up park is back!
There's definitely a bench with your name on it, so we can't wait to welcome you during your shopping trip, lunch break or coffee catch-up…nothing beats a bit of time out in the fresh air and sunshine. As the school holidays approaches, the pop-up park is the perfect haven for picnics.
Find out more