Be a secret Santa for local children this Christmas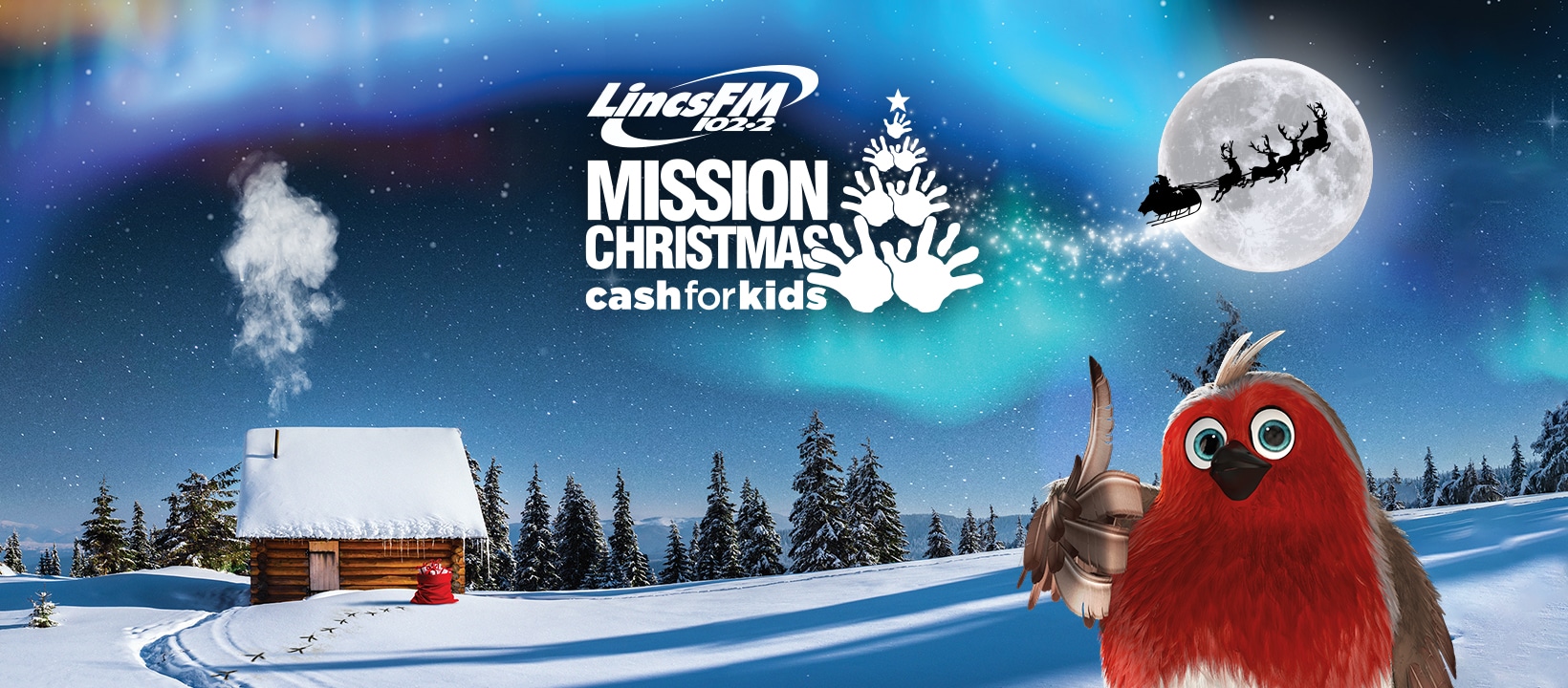 This Christmas St Marks have partnered up with Lincs FM to support Mission Christmas.
Please buy an extra gift for Mission Christmas if you can, and we'll make sure that it gets to a disadvantaged child so they'll wake up to something under the tree on Christmas morning. All gifts should be new and unwrapped, and you can take them to drop-off points in The Entertainer, Costa, Caffe Nero, Superdrug and Boyes.
Thank you for helping the local children that need it most this Christmas.